PSU-Partnership
CPA Referrals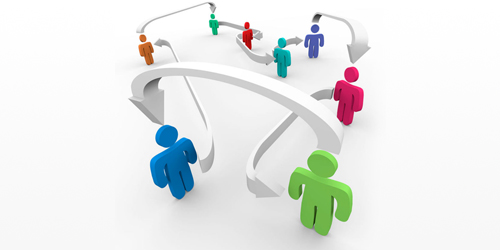 When it comes to professional referrals, CPAs fall into that coveted "as good as it gets" column. They are trusted advisors and they have long-term relationships with largely affluent clients. In fact, a research study last year from CEG Worldwide, called Cultivating the Middle-Class Millionaire, showed that 54.2 percent of affluent individuals found their primary financial advisor through a CPA or an attorney.
Outsourcing your payroll simply saves you money and gives you more time. … The Backoffice PAYE+ is a simple and cost effective PAYE solution that helps you …

Benefits for Banks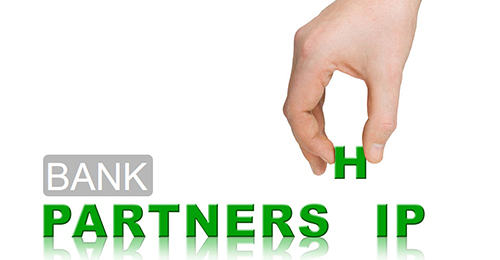 Our relationship will effectively expand your bank's service offerings, and help increase revenues from both new and existing clients. How?
Referrals — Payroll solutions Unlimited has one of the fastest growing sales forces in the business . Our referrals can help increase your client base and revenue.
Revenue Sharing — By partnering with P.S.U INC., we'll allocate a percentage of the revenue generated by your customers who sign up for our services.
Co-Branding — Put your logo on our payroll, HR, retirement, and employee benefits materials when you advertise P.S.U INC. services.